Last Updated on February 22, 2023 by amy
Choosing the right eyeglasses can be a bit of a challenge. After all, there is no "one-size-fits-all" approach to making the decision. What's right for you might not be right for someone else, and vice versa.
While your decision will depend on a variety of factors, the simplest way to choose the right eyeglasses is to pick a pair that fits your lifestyle and personality. We're here to help.
Whether you're an artist who wants to look cool while wearing eyeglasses or a parent who spends the majority of your time with your children, the information in this post will help you purchase the best eyeglasses for your specific lifestyle or personality.
Eyeglasses for businessmen or businesswomen
As a businessman or businesswoman, your goal is for your clients to trust you and be confident in your expertise. To this end, your eyeglasses need to make you look as professional as possible.
Here's a guide you can follow:
Lens shape – Go with classics like oval or rectangular.
Frame – Stainless steel, titanium, plastic, and even rimless are all great choices.
Color – It's best to go with muted colors like black, silver, gunmetal, or brown since you can pair these colors with just about any business suit.
Eyeglasses for artists, fashionistas, and other creative types
With the right eyeglasses, you can showcase your creative side, look sophisticated, and be on the cutting edge of fashion.
Follow these tips if you want to look snazzy and fashionable while wearing eyeglasses:
Lens shape – You can have fun with oversized geometric shapes that highlight your creativity.
Frame – Nothing says "hip" like vintage or retro styles with exaggerated shapes. Plastic frames are ideal because they come in a wide variety of colors and prints.
Color – Feel free to use frames that have bright colors or unusual prints.
Eyeglasses for busy parents
The most important consideration is that your eyeglasses are functional. However, this doesn't mean that you have to wear plain and boring eyeglasses. Your eyeglasses can be functional but still make you look chic and trendy.
If you're a busy parent, here's what you need to look for in your eyeglasses.
Lens shape – Go with basic round, oval, or rectangular shapes.
Frame – You are most likely always on the go, so you need a frame made of durable materials like stainless steel or titanium.
Color – Offset the basic shape of the lens by choosing frames with vibrant colors like deep red, purple, a bright shade of blue, or even black.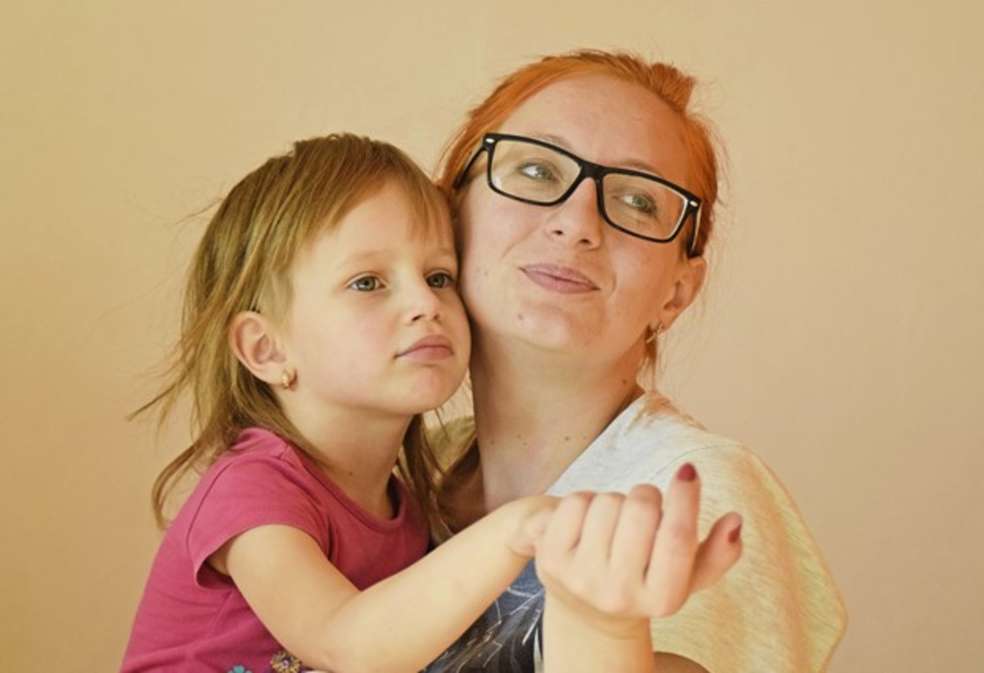 Eyeglasses for seniors
You don't have to wear old-fashioned eyeglasses just because you're a senior. Ditch those glasses and go for something much more modern.
Keep these tips in mind:
Lens shape – Rectangular lenses are perfect for you.
Frame – Avoid oversized frames made out of metals like stainless steel. Choose a plastic frame instead.
Color – Avoid dark colors like black. Frames with lighter colors are much better.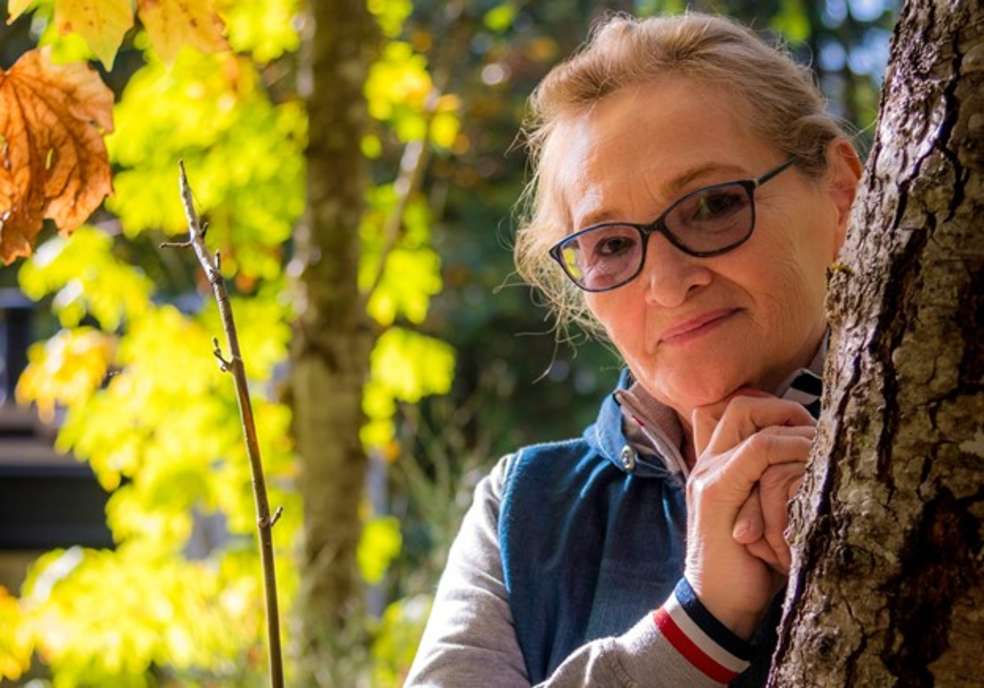 Eyeglasses for college students
Use your eyeglasses as an opportunity to express yourself. It doesn't matter if you're a budding engineer, a future lawyer, or an artist in the making-wear eyeglasses that represent your identity.
Here's a quick guide for how to pick eyeglasses that are perfect for you.
Lens shape – Let your personality decide-both simple and unusual shapes may complement your style.
Frame – Plastic frames give you more freedom in terms of the prints and colors available, but you can still opt for metal frames if you favor simplicity.
Color – Don't be afraid to experiment with vibrant colors or eye-catching prints. College is the best time to figure out who you are and what you like.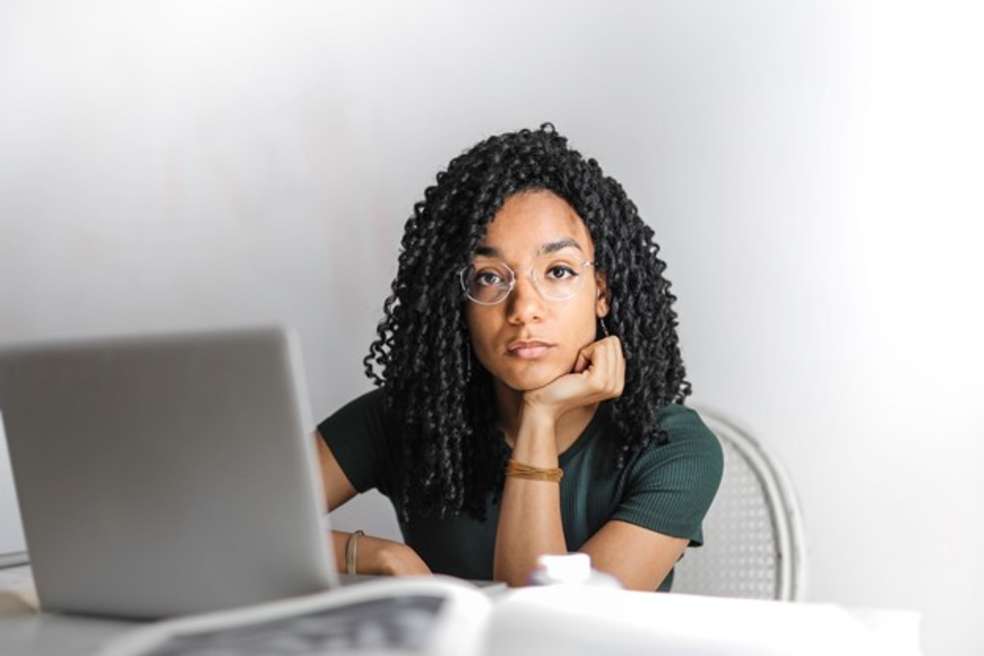 Now it's your turn
With so many options available, choosing eyeglasses can be confusing. You can use the advice in this post to make choosing easier, but keep in mind that this information is just a guide. You don't have to follow this post to the letter. What's important is that you choose the eyeglasses that make you happy and that you find comfortable to wear.
Check out the wide range of eyeglasses available on ClassicSpecs.com