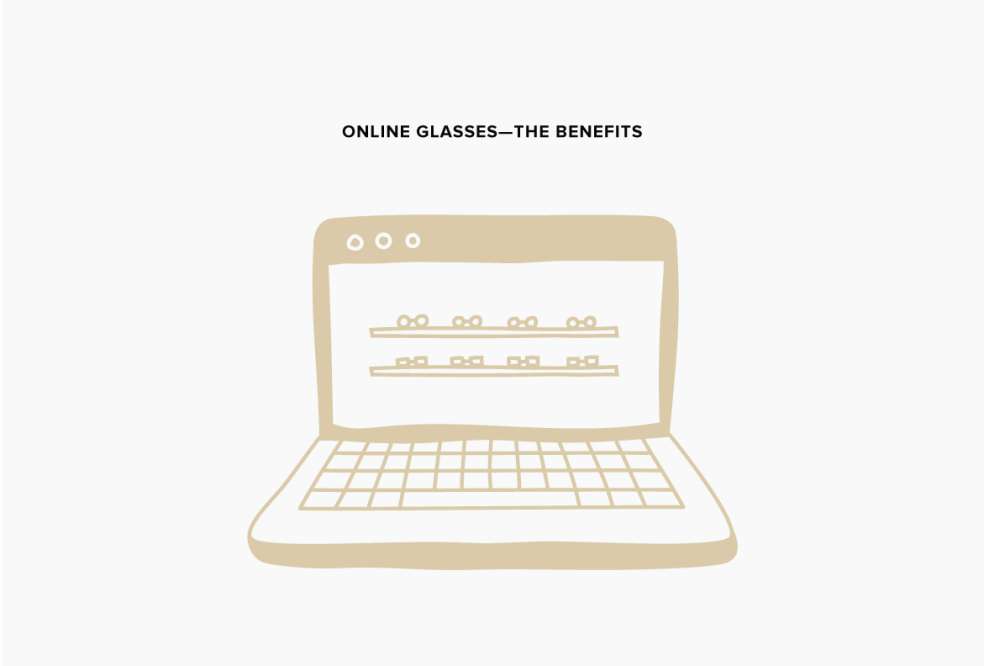 Online Glasses – The Benefits

Online commerce has grown to include online glasses for people who wear prescription spectacles. It is a small, specialized but growing part of the e-commerce world and meets the needs of consumers in a variety of ways. It has been the tradition for people who need to have prescription glasses to go through a rather lengthy process. The individual in need of specialized glasses usually contacts an optometrist and makes an appointment. The day of the appointment the consumer drives to the location and goes through an eye exam, usually after waiting for some time in the waiting room, then either before or after he or she spends time deciding which of the frames to buy. THEN, the customer leaves – minus the glasses because they have to go back for a second visit?
Is it any wonder that people are flocking the internet for online glasses? There's no downside to the experience. First, they are open 24/7/365. That's right. Online glasses can be researched, viewed, reflected on, selected and purchased at your convenience – not the optometrist's. That is certainly one of the selling points of the internet eyeglass retailer.
Then, there is the matter of the price. Online glasses vend for a much cheaper price than what you are able to get in a store or optometrist office. And there is a good reason for that. Online retailers like Classic Specs don't have the overhead of brick and mortar stores. That works to the advantage of the consumer in the end because we are able to pass that savings directly on to you…and that is another reason that online glasses is a growing business.
If you have a favorite designer that is another way to online shop for your glasses. Today, most famous fashion and home goods designers also carry a line of eyeglass frames. So, start your search by putting his or her name in the search bar. You will be surprised at how beautiful and modern but unique a pair of glasses can actually be.
Then, let's not forget that you can upload your photograph right to the website, then drag and drop the different frames so you can get an idea of what looks good on you and what you like! All without leaving the comfort of your home! And – convenience? Forget about it! What could be more convenient than having the online glasses delivered right to your door where you can try them on at your leisure and if you are pleased with your choice you may keep them – but if not the return policy is as close as the next delivery truck!
The online glasses retailing is really catching on and for good reason! It is evident there is simply no down side to the process. Savings, selection, and customer service that is unparalleled in traditional prescription eyeglass stores. What are you waiting for? Grab a cup of coffee, settle in on your favorite seat, and browse our website today. Look for the best online eyeglasses and then take it from there. You will find the best fashion in eyewear at the best prices at Classic Specs – and all before your coffee cools!