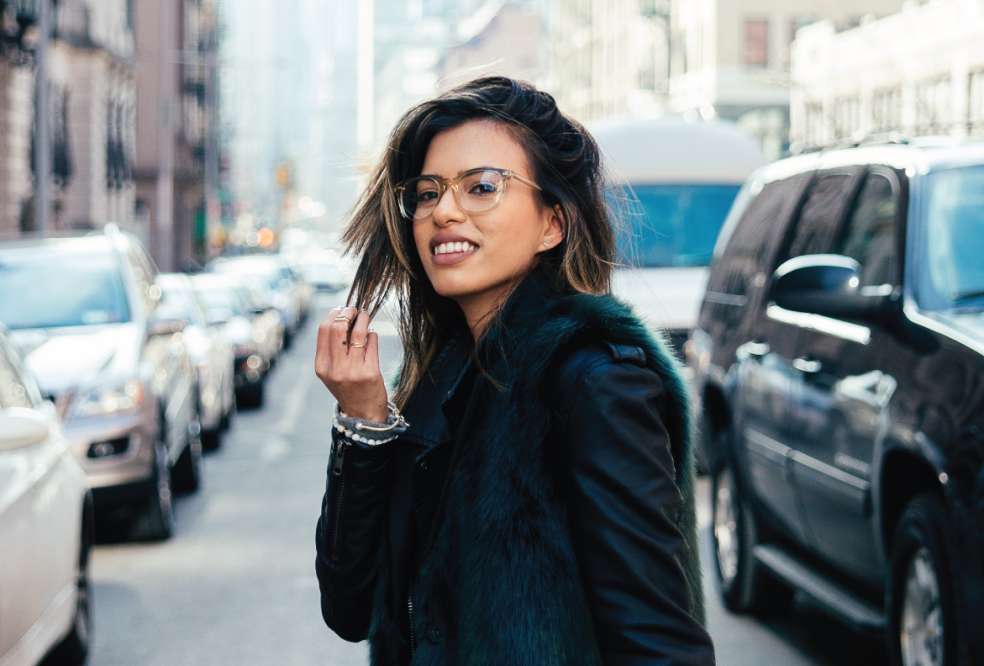 Womens Glasses – That Feminine Touch

Women are born shoppers. And they are good at it too. They learn early how to match colors and styles, to create beautiful ensembles and homes that are inviting and made for people to gather and grow. They have…that feminine touch. And it extends to everything they do – from their children's shoelaces to the right thank you card for each occasion.
So, it is no wonder that women will put the time and effort in to find the perfect pair of glasses. Eyewear is very important. In many cases womens glasses are worn all day and become a part of their identity so it is no wonder they feel the need to expend the effort to find that perfect pair of glasses. Unfortunately, time is usually the enemy in these cases because they have to work their schedule around the hours that the tradition eyeglass stores are open. The world operates on a different timeline these days! Now, when you want or need something the internet is open day and night all year round!
Well, the answer is upon us. E-commerce. Thanks to the virtual world of online shopping women are able to shop for glasses at their convenience. And, be assured that womens glasses in all styles and designs can be found with a quick click of the enter button. Online eyeglass retailers like Classic Specs have tailored the shopping to fit the needs of the consumer. They have gathered a variety of style options all in one place, and through the wonders of technology have made it possible for women to upload their picture and then 'try' on different pairs of glasses…virtually! It really can't be much easier than that! You can start you shopping in one room on one day and finish it in another room on another day. You don't have to try to make a choice right away. Decide when you are ready.
And the prices? Well, they're great! You will find that the cost for womens glasses through an online retailer like Classic Specs may be as much as 75% off! That's right – the very same designer glasses you may find and fall in love with at the traditional prescription eyeglass establishment is cheap and cheaper. It's no secret why either. At Classic Specs we do whatever we can to streamline our business and reduce our costs, and we pass the savings onto you to offer you the lowest prices possible.
So, women – if you are in the market for womens glasses look no further than your laptop or tablet. And with the tip of your finger you can change the way that you get your eyeglasses. Join the online womens glasses revolution. Visit the Classic Specs website, as we specialize in prescription glasses and you can browse our selection. Don't be afraid to go high fashion either – we guarantee you can afford the prices. Now, get out there and shop. It's true what they say – the more you buy the more you'll save – at least as far as womens glasses are concerned!