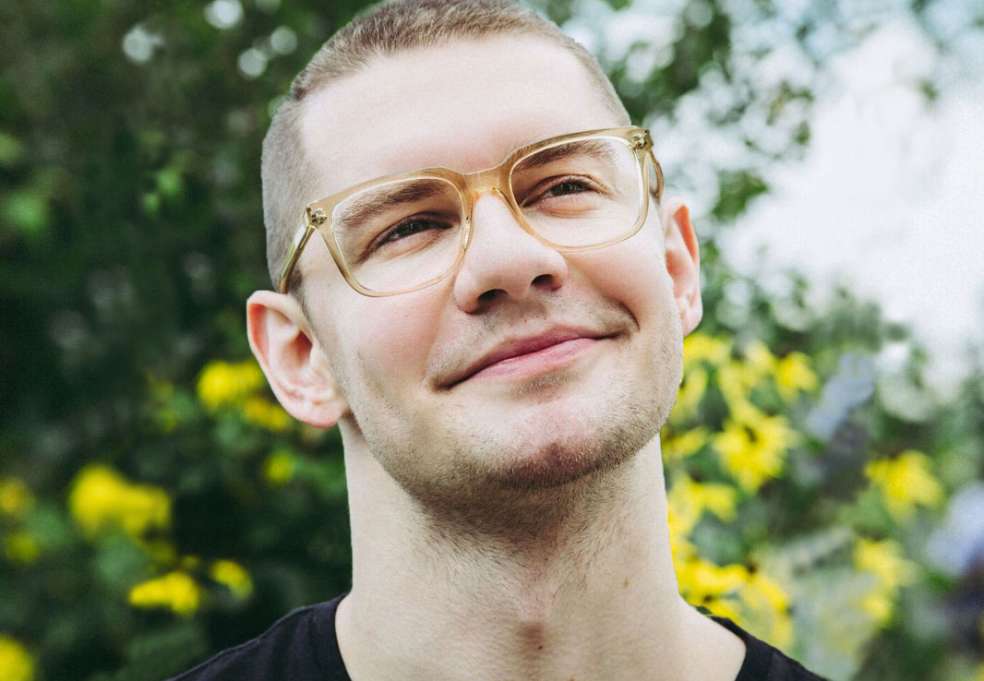 Top Prescription Sunglasses for Spring 2017 at Classic Specs
Classic Specs is a leading provider of prescription sunglasses, with some of the most stylish and fashionable options available anywhere. Now is the perfect time to upgrade your sunglasses for the fall and winter, as we offer some of the best prices for prescription sunglasses that you can find as well as fast shipping.
Our featured selection of sunglasses often rotates, and this spring you can find several great options for every popular vintage frame style as well as a few original styles to consider:
Try the Waverly which matches well on multiple face shapes
The Waverly sunglasses for men is a stylish and attention grabbing round frame that looks great on multiple face shapes. It is an oversized frame with beautiful metalwork on the temples. With a round browline and multiple patterns to choose from such as smoulder, matte black, Havana tortoise, caramel horn and aqua crystal, you can easily find your ideal color. A number of these are versatile neutral colors that can work well with just about any spring outfit that you might be wearing, so they're perfect for one of your most frequently worn pairs of sunglasses.
The women's Dakota is a stunning cat eye frame for the spring
For women, the Dakota is well worth considering for your next pair of prescription sunglasses. These stunning sunglasses are also based on a round design but feature a cat eye brow that is both mysterious, feminine and alluring. Available as both prescription and non-prescription, you can choose these for a fashion statement if you don't need a prescription update, or for a great pair of fashionable shades that look good in just about any setting. Color options include brandy tortoise, olive streak, Havana tortoise, carbon black streak, and caramel horn, offering a range of both neutral and more bold colors.
Check out the men's Schaefer sunglasses for a versatile square frame
For those who prefer square frames, the Schaefer is a great versatile option that also looks great on oval, round or square face shapes. These cool looking sunglasses offer a wayfarer like browline which gives it the timeless and contemporary feel of that vintage style, along with a nicely proportioned square frame in multiple patterns and colors. Some of the color options include Havana tortoise, carbon black streak, caramel horn, black crystal and the unique bonfire color with its vivid and bright orange, amber and yellow hues.
Try the Frankie sunglasses for women for an exquisite round style
If you're looking for something more original that will draw attention and looks great on square faces, the Frankie sunglasses are a great choice. These beautiful and innovative sunglasses offer an oversized round frame with a subtle cat eye brow line, and the three colors they are available in are truly attractive and unique. Options include milky mauve, brandy tortoise and black, with the black option offering custom blue gradient lenses.