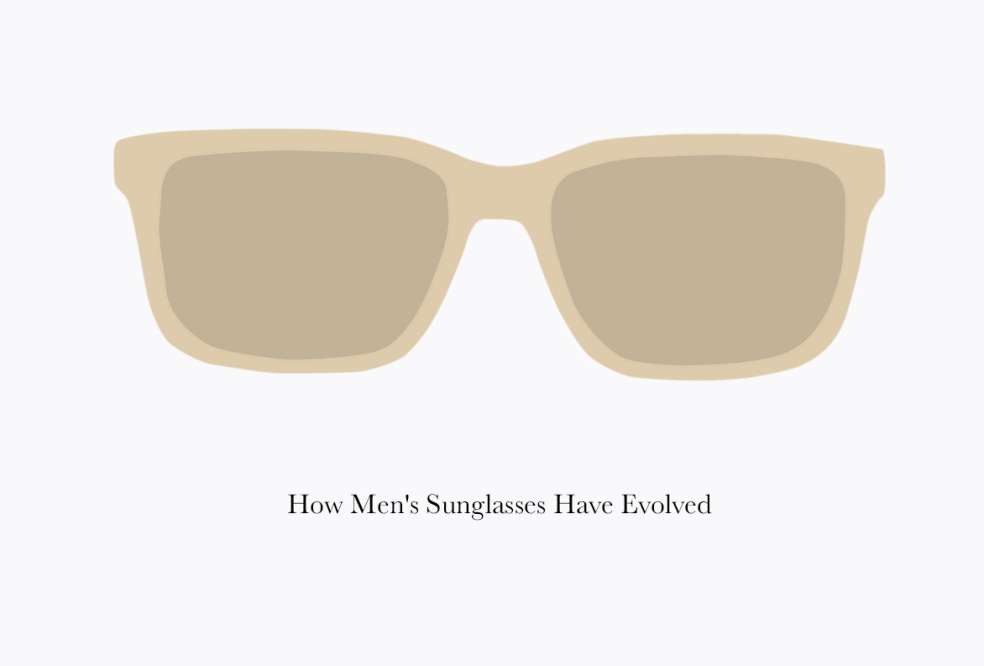 How Men's Sunglasses Have Evolved
Men's sunglasses have gone through some significant changes over the past several decades. Although vintage styles and their variations still remain some of the most popular choices, there are several new modern styles that have emerged in recent years. At Classic Specs, we carry a wide range of vintage and intriguing modern styles for you to choose from, that have been carefully selected based on seasonal trends and customer demand. We guarantee that you will love the quality and the unique styles that we offer on our online store, and you can easily check out the latest offerings just by visiting us at ClassicSpecs.com
Newer vintage sunglasses have unique design elements
The newer vintage sunglasses that you can find at online stores or at Classic Specs have several design changes that make them original and interesting, but still retain the characteristics that have made them beloved and trendy styles for generations. You'll draw attention with these unique and innovative styles and they look great with many clothing styles no matter what your fashion preferences are. You can find specific information about the types of glasses that match well with your face shape just by viewing the product information at Classic Specs. You can also read a brief description of our vintage sunglasses to learn about their unique design elements, along with clicking different colors to see the variations that we offer.
Round mens sunglasses have emerged as a popular trend
Round vintage mens sunglasses have emerged as a popular trend, and you can find many variations in the Classic Specs store. Our round sunglasses offer a fresh and cool approach to this vintage style that was first made popular by celebrities and musicians such as John Lennon. Variations on round sunglasses include frames which offer slight shape deviations from the standard round look, as well as a wide range of different browline styles, along with varying frame widths, and lens and frame colors. You can find plenty of different frame and lens color variations for the mens round sunglasses that we offer at Classic Specs, which offer a new take on this traditional style and allow you to mix and match your frames based on your own design preferences.
Aviators remain popular along with their style variations
Aviator sunglasses also remain a popular choice for men along with their style variations. These teardrop shaped sunglasses have been trendy for several decades, but in recent years there are now dozens of different design additions that have made them even more unique such as variations with the lens and frame width, browline, lens and frame color, nose bridge and more. You can find several modern takes on aviator sunglasses at the Classic Specs store, and you can choose to try them on at home before you commit to buying them. This can be the perfect way to see how you will look in the aviator sunglasses or other mens sunglasses that interest you at Classic Specs. To see the latest vintage sunglasses at Classic Specs visit us at http://www.classicspecs.com or call us at 1-888-509-5499.