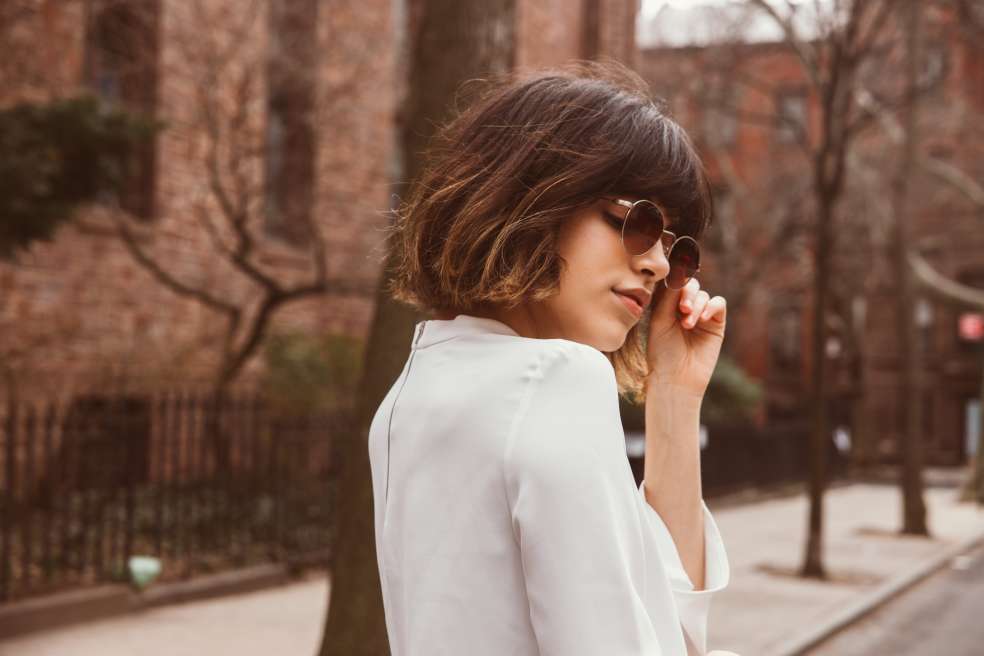 3 Popular Eyeglass Frames for Women
If you're searching for some of the most stylish, interesting and modern eyeglass frames for women, you'll certainly find plenty to choose from at Classic Specs. Our eyeglasses are designed and released based on current trends, and you can always see the latest options currently available to you directly on our website.
Whether you are looking for something more classy or casual you'll find your perfect pair of frames at a low cost on our website. You can request any of the frames mentioned in this article in our home try-on kit, which is available to you at no charge at all. Below are some top popular women's frames to consider for your next purchase.
Cat eye frames are still trendy
Although they have been in and out of style since the 1950s and 1960s, cat eye glasses are still considered to be a trendy and popular vintage style, and you can find several options available to you on Classic Specs.
The key is to purchase frames that aren't too overwhelming and sharp with the cat eye features, as you don't want to stick out like a sore thumb with the cat eye frames or be too modest with them either.
The frames at Classic Specs offer a beautiful and intricate balance of cat eye angles combined with some innovative additions to modernize them. So if you haven't purchased a pair of cat eye glasses in recent years, now may be the perfect time to consider an upgrade.
Round frames are still trendy
Round frames offer a versatility that is sometimes difficult to find with other frame styles, and although they are also a vintage trend that has gone in and out of fashion for decades, they are certainly popular in recent years. You'll have a wide range of round frame options to choose from at Classic Specs that range from options that are very clearly circular while others have subtler oval angles.
Round frames are generally a good choice to consider for square and angular faces, as the roundness helps to contrast your face's natural features. In some cases, they can look good on oval faces as well, as oval faces are more of a universal face shape in terms of frame styles that look good on them. If you're curious as to how they'll look on you, it's a good idea to try the home try on kit from our website.
Rectangular eyeglass frames are a great choice for some face shapes
Rectangular eyeglass frames for women have seen a surge in popularity lately, and you can find frames at Classic Specs that are more distinctly rectangular as well as frames with softer more curved angles with an overall rectangle shape.
The width of the frames can vary significantly as well, with the narrower rectangle frames giving more of a sharp intellectual look while the wider frames give off more of a chic vibe. These frames are a good option for oval faces as their sharpness offers a distinct contrast on oval faces, and they can sometimes also look great on round faces.