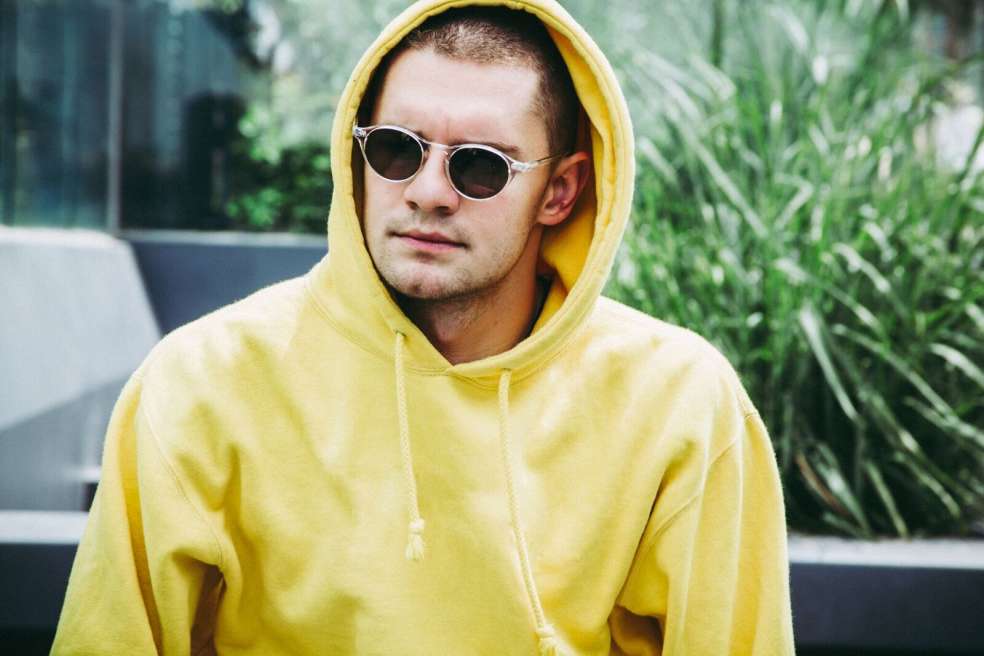 The Downside of Cheap Glasses
Cheap glasses can be alluring, as you might want to save money on your next purchase and you might be tempted to snag what seems like a great deal. However, in the majority of cases you're simply throwing money down the drain.
Cheap glasses are all too often constructed from materials that are brittle or even dangerous to use. Your glasses will often only end up lasting for a few months, and they may start to show signs of wear and discoloration even if you take good care of them. In other cases, you might get glasses that look good online but end up looking like a plastic toy in person.
Your glasses might not last very long
Perhaps the biggest downside of purchasing cheap glasses is the fact that very few of them will last you a long time. As they're often constructed with low quality plastics or metals like aluminum that are cheap and easy to break, you'll often find that the simple frequent use of your glasses can result in them breaking. You certainly don't want to have to wear any tape on your glasses while you wait for a new pair to arrive, and if they break after just a few months you'll have wasted your money without getting much out of your glasses.
Cheap glasses are obviously cheap
Cheap glasses also have the major disadvantage of clearly looking cheap. Because of the fact that they are usually made with low quality plastics, their colors have a different shine and the colors are often not absorbed as well as quality materials like cellulose acetate. The colors used for cheap glasses are also often poor choices for eyewear, as they may be too tacky, bright, or out of fashion.
Also, the frame styles are another area where they are usually lacking, as you can get frame styles that aren't really designed based on anything that's considered popular or attractive. Although you can certainly get some original looking cheap glasses, you might get stares for the wrong reasons, and for just about anyone it's can be pretty evident that you didn't spend money on your glasses.
You may not be able to return them
When you purchase cheap glasses online, many retailers won't allow you to return them, or they may give you a very short period of time so that you don't have much of an opportunity to send them back. These companies often do business by selling large quantities, and they usually have a strict return policy in order to discourage their customers from sending back their glasses. They also keep their prices low so that you'll just accept your purchase as a bad buying decision rather than try to return it for something better.
At Classic Specs, you can find designer level glasses at affordable prices, giving you the best of both worlds. You won't have to settle for cheap glasses and their downsides, as all of the glasses at Classic Specs are designed with the same materials that you'll find on the highest end designer sunglasses and regular glasses, as well as similar frame styles and colors.