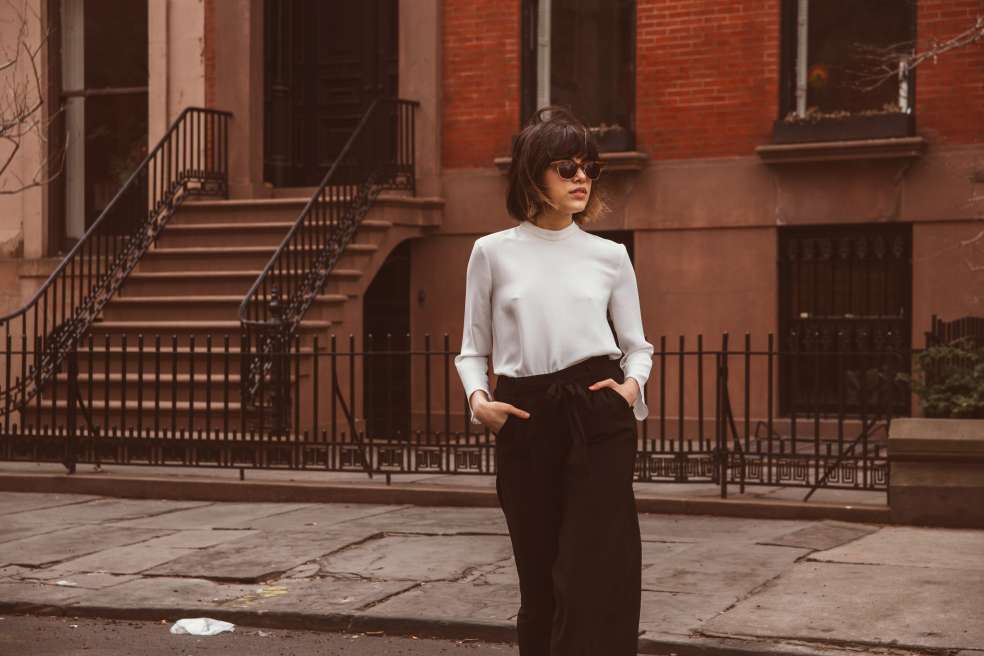 Why You Should Try on Women's Sunglasses Before You Buy Them Online
Keyword: women's sunglasses.
It's well worth it to spend some time looking for a website where you can try women's sunglasses online prior to purchasing them. It can be a pain to have to deal with requesting a refund, especially from a website that might charge you a restocking fee or hassle you when you ask for one.
You'll never have that experience at Classic Specs, however, as you can try on our women's sunglasses with multiple methods including our home try on kit. Most importantly every purchase that you make in our online store is guaranteed and with free shipping, so that you'll always be able to return any sunglasses that don't suit you.
You don't need to make a purchase without knowing what you're getting
You don't have to purchase women's sunglasses online without having a good idea about what you're buying, as Classic Specs offers you several ways to test out any sunglasses that interest you.
One popular choice is the home try on kit which can be used for just about every option available in our online store. You can request multiple frame shapes, colors and styles that interest you, and your kit will be shipped right to your home. It's the easiest way to try on frames, even easier than going to a local store, where you'll have to wait for an optician to help you.
Or take advantage of our free shipping and returns
If you think you know which pair you want, feel free to order your women's sunglasses and wear them in the world. We think you'll be happy with them and you'll love the compliments you'll get from friends and family. And you have 30 days to return if they aren't the perfect pair.
This tool is very popular and many people will only use it prior to purchasing a pair of eyeglasses. You'll be able to see how the glasses contrast your face shape and whether or not they are balanced on your face. You can expect your glasses to look just the same once they arrive.
You're guaranteed to find a perfect pair at Classic Specs
Whether you choose to use our home try on kit or take the leap with free shipping, you're guaranteed to find the perfect pair of sunglasses at Classic Specs. You can request an exchange or refund after your purchase, but using the try on features will ensure that you get the right option the first time around. The sunglasses experts at Classic Specs are familiar with the latest trends and can help you find a perfect fitting pair with the features you want, within your budget.
Whether you need prescription or regular sunglasses you can find several stylish, chic and impressive frames that will draw attention and look great on you this Fall! See our latest selection on our website today and feel free to give us a call at 888.509.5499 to ask our support people any questions you may have, or send an email to help@classicspecs.com